Download the FREE ClearCaptions Mobile App
on Your Smartphone or Tablet
ClearCaptions Mobile app allows you to regain your independence and stay connected on the go with the most accurate near real-time phone captioning service available.
Near real-time accurate captioning displayed directly on your mobile screen.
Once the call is over, save the captioned conversation to review later.
Change font sizes and color directly in the app.
Available on both iOS and Android capable smartphones and tablets.
ClearCaptions Mobile – Requirements
ClearCaptions real-time call captioning service is made available free-of-charge to any individual suffering from any form of medically recognized hearing loss. If your hearing loss has been qualified by a health care professional, you are qualified to use ClearCaptions phone captioning service.
To Use ClearCaptions Mobile, you will need:
An iOS® or Android™ Capable Smartphone or Tablet
The ClearCaptions Mobile App
Access to a High-speed WiFi Internet Connection or LTE Service
A Registered ClearCaptions Account
Contact us for more information
Regain your freedom and change your life with ClearCaptions.

Captioning Service
Our revolutionary mobile app and captions are provided free-of-charge to people with any form of hearing loss.

Ease of Use
ClearCaptions Mobile makes receiving call captions on the go easy with the ClearCaptions Mobile app on your smartphone or tablet.

Free Ongoing Support
We know new technology can be difficult to learn. We make it easy for everyone with ongoing, free customer support.
Sign Up Today
"Instead of having to ask, you can read what they're saying and it cuts out a lot of conversation that you would have to ask to repeat."
Doris B.
Conyers, GA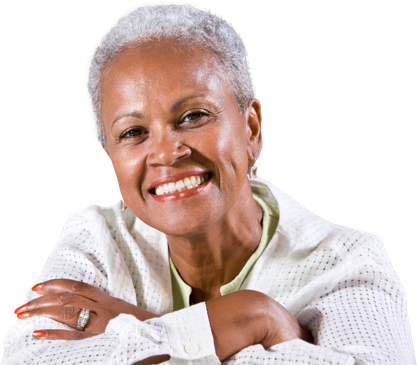 Speak with a ClearCaptions Specialist
Schedule a time convenient for you to speak with a ClearCaptions Specialist today.
Simply fill out the form below and we will contact you shortly.